News
How much does it cost to make a plastic shampoo bottle?
Plastic shampoo bottles are a common household item that many of us use on a daily basis. Have you ever wondered how much it costs to produce these bottles? The answer is not as simple as you might think, as there are various factors that can influence the final cost of production.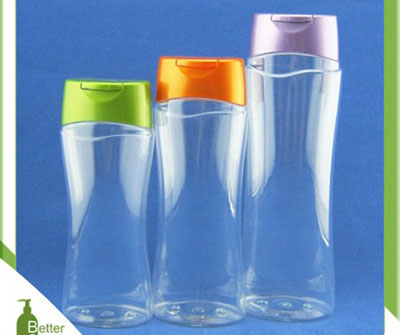 The cost of making a
plastic shampoo bottle
depends on several variables such as the size of the bottle, the material used, the design, and the production process. The size of the bottle is an essential aspect, as larger bottles require more material, which in turn can increase production costs. The material used to make the bottle can vary, with the most commonly used plastics being polyethylene terephthalate (PET), high-density polyethylene (HDPE), and polypropylene (PP). These materials differ in their properties and cost, with PET being the most expensive.
The design of the bottle can also impact production costs. Bottles with complex shapes and designs require more time and resources to produce, increasing the cost. On the other hand, simple, standard shapes like cylindrical or rectangular bottles can be produced more efficiently and at a lower cost.
The production process used to make the bottles can also affect the final cost. There are various methods used to produce plastic bottles, such as blow molding, injection molding, and extrusion molding. Each method has its advantages and disadvantages in terms of cost, speed, and quality.