News
PET plastic bottles are a popular packaging option
PET plastic bottles are a popular packaging option for a wide range of products, from beverages and food items to personal care products such as shampoo and lotion. Buying PET plastic bottles wholesale can be a cost-effective way to acquire the necessary packaging for your business needs.
Cost Savings
One of the main benefits of buying

PET plastic bottles wholesale

is cost savings. Wholesale suppliers often offer bulk pricing discounts, allowing you to purchase a larger quantity of bottles at a lower cost per unit. This can be particularly advantageous for small businesses or startups that are looking to minimize expenses and maximize profits.
Variety of Options
Buying PET plastic bottles wholesale also gives you access to a wide range of options in terms of bottle size, shape, and color. This can be particularly beneficial if you have specific packaging requirements or if you want to create a unique packaging design for your product. Wholesale suppliers often have a larger selection of products than retail stores, allowing you to find the perfect packaging option for your needs.
Reliability and Consistency
Wholesale suppliers typically have a larger inventory and can provide consistent quality across multiple orders. This means that you can rely on the quality of the bottles and ensure consistency in your product packaging. Additionally, wholesale suppliers often have established relationships with manufacturers and can ensure that you receive your orders in a timely and efficient manner.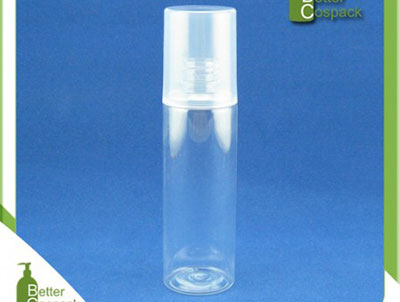 How to Find a Reliable Wholesale Supplier
When searching for a wholesale supplier of PET plastic bottles, it is important to do your research and find a reliable and trustworthy supplier. Here are some tips to help you find a reputable wholesale supplier:
* Look for reviews and recommendations from other businesses in your industry.
* Check the supplier's website for information on their product quality, shipping times, and customer service policies.
* Ask for samples of their products before placing a large order to ensure quality and consistency.
* Inquire about their minimum order quantities and pricing options.
* Consider the supplier's location and shipping options to ensure timely delivery.