News
Quote of shampoo bottles and disc cap from clients
As a world wide supplier of cosmetic packaging, Better Cospack specializes in a vast range of plastic packaging products such as plastic bottles, plastic jars, PE tube which are widely used in cosmetic, personal care, medicines and so on. Recently, we got some q
uote of shampoo bottles and disc cap from clients
, below is the details:
1. Product: OEM Silk Screen Printing Lotion Bottles ODM jar OEM Silk Screen Printing Lotion Bottles ODM jar
Quote: I have required 5000 UNIQUE shaped shampoo bottle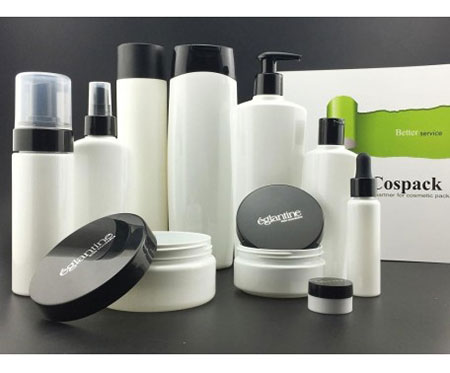 2. Product: 24mm 28mm cosmetic Wood Grain Plastic Pump
disc cap
Quote: We are looking for a second source supplier of natural caps wrapped with wood grain wrap, neck would be 20-410. We could order 25K - 50K a month.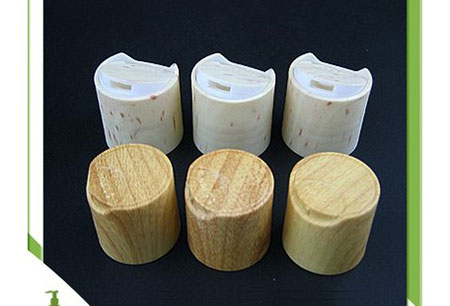 3. Hola , Estoy buscando un tapón con rosca 24/410 Disc Top, con acabado en madera, ¿ vosotros podéis hacer este tipo de acabado?
4. Please can you contact me as I need prices on some of your double walled caps. many thanks
Our accumulated technical coupled with years of experience, allied with the latest production technologies, such as 6-8 color offset print, silkscreen and hot stamping will satisfied customers' different requirement. With these advanced technology we supply over thousands companies world wide. With our continued emphasis on manufacturing competitively priced, quality Lotion Pump and Lotion Bottles, we are constantly looking for ways to better serve our customers. We thank those who helped and supported us, wish better cooperation with our business partners in future!
Welcome to contact us:
Tel: 86-592-2236727
Mail:
[email protected]
Whatsapp: +86 151 60032136
Skype: amy.bettercospack