News
Quotes of cosmetic disc cap from USA
In January 2020, we got the quote of cosmetic disc cap from client. Below is the details:
seeking 28mm wood grain disc caps as well as wood grain lotion pump - also in 28mm sizing. Dip tube length approx 8" for PET cylindrical bottle (16oz fill). Please provide DDP pricing at MOQ up to 250,000 units. This is a liquid hand soap project that is fast moving and lots of great opportunity here. Please quote and reach out with questions as soon as possible. If DDP pricing not available please provide detailed packaging info so we can obtain freight but please do note DDP pricing is preferred. Thank you
Product: 24mm 28mm cosmetic Wood Grain Plastic Pump disc cap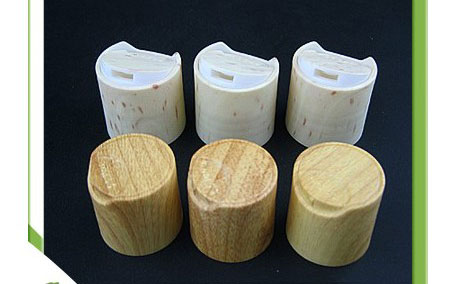 Our accumulated technical coupled with years of experience, allied with the latest production technologies, such as 6-8 color offset print, silkscreen and hot stamping will satisfied customers' different requirement. With these advanced technology we supply over thousands companies world wide. With our continued emphasis on manufacturing competitively priced, quality

disc cap

, we are constantly looking for ways to better serve our customers. We thank those who helped and supported us, wish better cooperation with our business partners in future!
Welcome to contact us:
Tel: 86-592-2236727
Mail: [email protected]
Whatsapp: +86 151 60032136
Skype: amy.bettercospack