News
The hidden value of wholesale shampoo and conditioner
When it comes to packaging your hair care products, finding the perfect balance between quality, affordability, and visual appeal is essential. That's where wholesale shampoo bottles come into play. These hidden value offer a multitude of benefits that can elevate your hair care brand and propel your business to new heights.
1. Unbeatable Pricing
One of the primary advantages of opting for wholesale shampoo bottles is the unbeatable pricing they offer. Buying in bulk allows you to access significantly discounted rates, ensuring that you save a substantial amount compared to purchasing individual bottles. This cost-effectiveness enables you to allocate your budget strategically towards other aspects of your business, such as marketing or product development.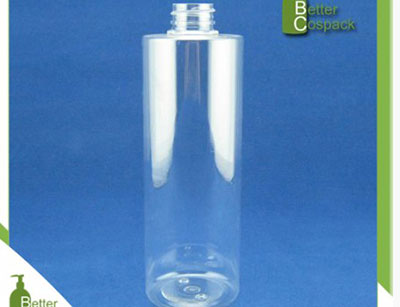 2. Premium Quality
Contrary to popular belief, wholesale shampoo bottles don't compromise on quality. In fact, many suppliers specifically cater to businesses and prioritize delivering durable, reliable, and visually appealing packaging solutions. With a range of materials, shapes, sizes, and closures available, you can find the perfect shampoo bottles and conditioner containers that align with your brand aesthetic and product requirements.
3. Versatility and Customization
Wholesale shampoo bottles offer versatility and ample opportunities for customization, enabling you to create a unique and captivating product line. Whether you prefer sleek and minimalist designs or vibrant and eye-catching labels, these bottles can be easily personalized to reflect your brand's identity and resonate with your target audience. Stand out on the shelves and make a lasting impression with your thoughtfully crafted hair care packaging!