News
Why Black Shampoo Bottles Are a Must-Have for Your Business
Are you in the business of selling hair care products? If so, you know how important it is to have the right packaging for your products. Black shampoo bottles wholesale are a great choice for your business.
1. Black is timeless and sophisticated
When it comes to packaging, black is a timeless color that never goes out of style. It's sophisticated and elegant, and it conveys a sense of luxury and quality. Your customers will be impressed by the sleek and professional look of your products in black shampoo bottles.
2. They protect the product inside
Black shampoo bottles are not just stylish, they also offer superior protection for the product inside. The dark color helps to keep out light, which can degrade the quality of some hair care products. Additionally, black shampoo bottles are often made of high-quality materials that are less likely to crack or leak.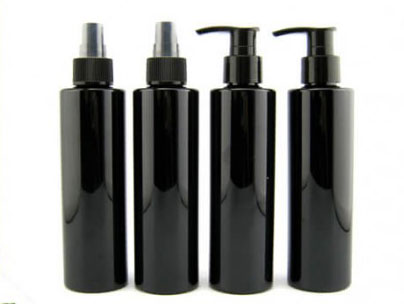 3. They are versatile and customizable
Black
shampoo bottles wholesale
come in a variety of sizes and shapes, making them perfect for a wide range of hair care products. From shampoos and conditioners to styling products and oils, black shampoo bottles can accommodate them all. Plus, you can customize the bottles with your brand's logo and labeling, making them uniquely yours.
4. They stand out on the shelf
In a crowded market, it's essential to have packaging that stands out on the shelf. Black shampoo bottles are eye-catching and distinctive, making them easy for customers to spot and remember. This is especially important if you're selling your products in a retail environment.
5. They are cost-effective
Finally, black shampoo bottles wholesale are a cost-effective choice for your business. Buying in bulk can save you money, and the durable materials used in these bottles mean you'll spend less on replacements and repairs in the long run. Plus, the stylish look of black shampoo bottles can help to increase sales, making them a wise investment.