News
Why Buy Body Lotion Bottles Wholesale?
If you're in the business of selling body lotions, finding a reliable source for body lotion bottles wholesale is crucial. Not only does it help you keep your costs down, but it also ensures that you have a steady supply of bottles to meet the demand for your product. Buying body lotion bottles wholesale is a smart move, and you should keep these in mind when sourcing them.
Cost Savings:
Buying in bulk allows you to get a better price per unit, which can help you save a significant amount of money over time. This is especially important if you're just starting your business and want to keep your overhead costs low.
Better Quality Control:
When you buy body lotion bottles wholesale from a reputable supplier, you can be confident that you're getting high-quality products that are built to last. This means that you can focus on creating a quality product without having to worry about the packaging failing.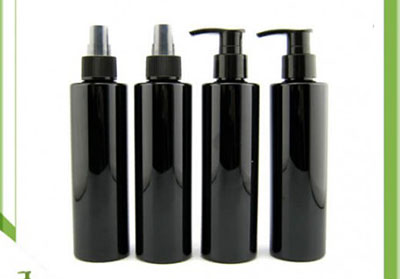 Consistency:
Buying body lotion bottles wholesale from the same supplier can help you maintain consistency in your product line. This is important for building brand recognition and loyalty.