News
Why Eco-Friendly Shampoo Bottles Are the Future of Cosmetic Pack
If you're in the business of selling shampoo, you know how important it is to find the right packaging. Not only does your packaging need to be functional and visually appealing, but it also needs to align with the values of your customers. That's why eco-friendly shampoo bottles are becoming increasingly popular in the world of wholesale packaging.
Traditional shampoo bottles are typically made from non-recyclable plastics that can take hundreds of years to decompose. This is not only harmful to the environment, but it also creates a lot of waste.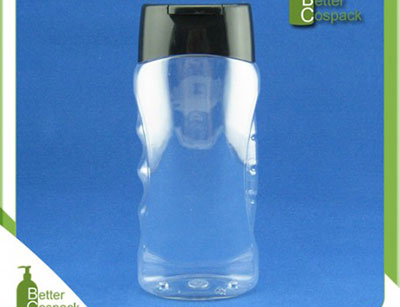 The Benefits of Eco-Friendly Shampoo Bottles
Eco-friendly shampoo bottles are made from materials that are biodegradable, compostable, or recyclable. This means that they can be broken down naturally and won't contribute to the ever-growing piles of plastic waste. Some eco-friendly materials used to make shampoo bottles include:
* Glass
* Aluminum
* Recycled plastic
* Plant-based plastics (e.g. bioplastics)
Using eco-friendly shampoo bottles also sends a message to your customers that you care about the environment and are taking steps to reduce your carbon footprint. This can help you attract a loyal customer base that values sustainability and ethical business practices.